Darlingtonia - juvenile leaves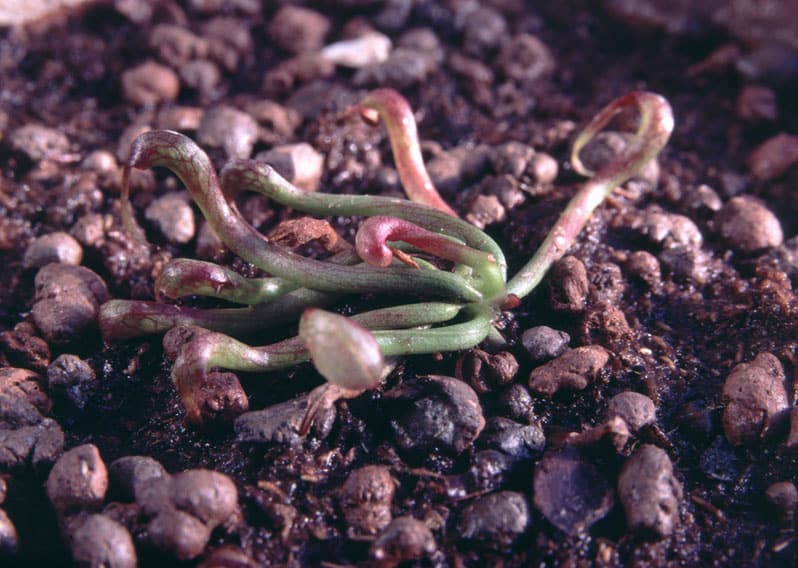 In the first 2-3 years after germination Darlingtonia californica produces juvenile leaves. They are just up to three cm long. The leaves are tube-shaped and twist so the mouth of the tube is directed away from the center of the rosette. The upper end is only weakly recurved and without a fish tale but has a narrow, pointed, and slightly bent lid. 


H. S. Heide-Jørgensen, February 2022.